Providing a first-class and comprehensive real estate service for my clients is always the priority, which is why I work with other professionals in my team. Thanks to this, my clients receive a highly superior services. From our first meeting to the completion of the case, I will be your reliable partner and the only contact person with whom you will safely go through the whole process of selling or renting your property without any worries and with maximum satisfaction...
Meet...
RE/MAX G8 Reality
Excellent brokerage team
Mutual cooperation, sharing expert know-how and consultations with the best brokers of RE/MAX G8 Reality group, connecting offers and inquiries across the entire RE/MAX network in the Czech Republic and abroad.
Service team RE/MAX G8
Service
Property clearance, painting, minor repairs, painting, electrical/plumbing/masonry, drywall repairs, landscaping, garden mowing, small scale moving.
GÜRLICH VÍTEK & PARTNERS

Legal services
A prestigious law firm that annually collects the highest domestic and international awards, namely Law Firm of the Year, e.g. "DealMakers Global Awards" and "Law Awards WINNERS".
Kopecký Hála & Co.

Legal Services, Lawyers' Custody
A reliable law firm that will ensure that all the legalities are meticulously prepared and your money is safely stored in the safe custody of the solicitor throughout the sale and transfer of your property.
PF Energetika s.r.o.
Building Energy Perform. Certificate
This company provides Energy Performance Certificates for buildings. It also offers consultancy services in the field of energy, energy savings and renewable energy.
Tomáš Syrůček
Marketing Director RE/MAX G8 Reality
Consultation on marketing strategy so that advertising for your property is ideally targeted and I can ensure the ideal buyer and maximise the price.
SMECZKA
Medial campaigns, graphics,
Members of Smeczka excel in marketing, advertising, graphics and digital media. They have worked for over 420 brands in their time.
CIRCLE PROMOTION
Photographic services, drone
Proper presentation of the project being sold or rented will help to increase profits and sell the property faster.
VIRTUELL
Virtual tours - Matterport

With virtual tours available almost anywhere, prospective buyers will be able to view properties on their mobile phones or computers whenever they want.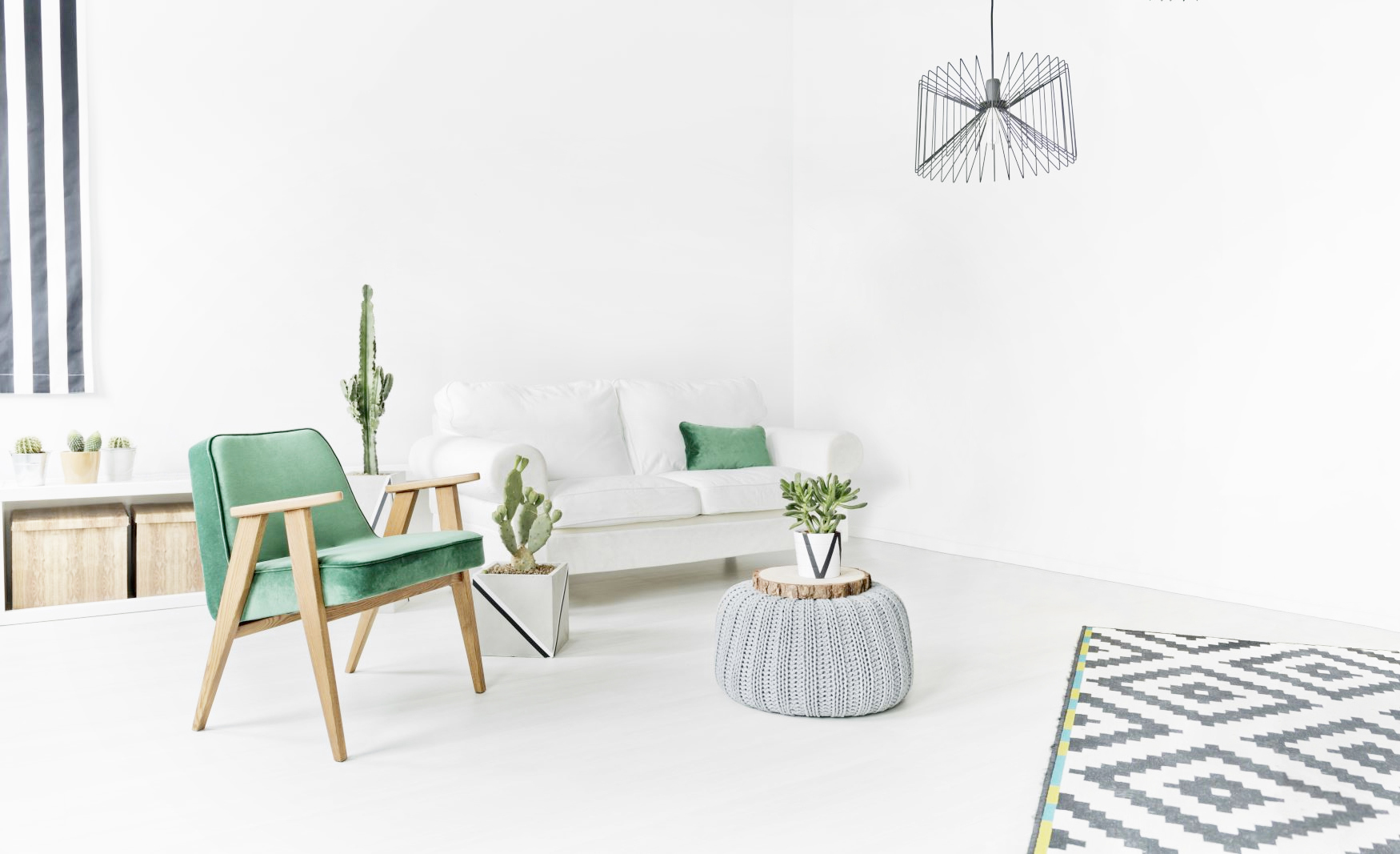 Michaela Vágnerová
Home staging
Professionally preparing a space so that it looks cozy and lived-in, but at the same time gives a potential buyer plenty of room for their imagination and personal taste, will greatly increase the attractiveness of your property.
Moving in the Czech Republic and abroad
Complete moving services
I am able to provide high quality moving services for my clients at a reasonable price. I cooperate with several moving companies within both Czechia and Moravia and will recommend the best one for you.